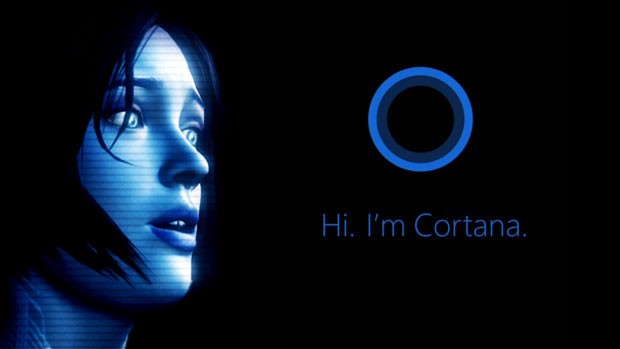 As much as Microsoft dominated the last round of the Console Wars, they have, to put it charitably, fared poorly in the current round. Sony has, at pretty much every point, won the advantage with both hardcore gamers and mainstream consumers. The Xbox One started off at a disadvantage at launch with a higher price tag, and floundered for quite a while with some truly embarrassing policy flip-flops in regards to backwards compatibility, indie gamer support and an identity crisis in terms of a focus on general entertainment vs gaming. While sales have been steady, the overall volume has been disappointing and they continue to trail the Playstation 4.
But Microsoft isn't ready to admit defeat yet.
Starting with this year's E3, Microsoft announced some exciting titles for their upcoming slate like Gears 4, Halo 5, the next Tomb Raider, to name a few. They also showed off more of the Hololens with Minecraft and teased some new features, like backwards compatibility with Xbox 360 games.
At this week's Gamescom, Microsoft continued to show great footage from exclusive titles (including a surprise Halo Wars 2 announcement), and had more details on a few killer features that are near and dear to my heart.
Backwards Compatibility
Originally announced at E3, details were scarce, other than 100 titles would be available by year's end. Microsoft is promising to add more titles every month and all future Xbox 360 games selected for the Games with Gold program (free for Xbox Gold subscribers) will also be playable on the Xbox One. And they continue to state that this will be at no additional cost. I'll finally be able to retire my Xbox 360, so I'm pretty stoked about this. This new program will roll out to everyone in November of this year.
DVR!
Earlier this year, Microsoft released a digital TV tuner for $100, which included an Over The Air (OTA) antenna, allowing reception of HD OTA broadcasts. However, time shifting capabilities were limited to a 30 minute pause, no recording. They have now revealed plans to bring a DVR feature for OTA broadcasts (no mention was made regarding cable/satellite broadcasts) and an ability to stream recordings to Windows 10 devices. As a cord-cutter, this is awesome news – I no longer need to maintain a separate Windows 7 Media Center box. Unfortunately, the DVR feature won't be rolling out until sometime in 2016
Hi. I'm Cortana.
In a surprise to no one, the Xbox One will get an interface refresh that will mimic Windows 10. While I could care less about that, they announced Cortana would be enabled for Kinect-enabled consoles, and I'm hoping Cortana will be able to understand me a lot better than the Xbox One has to date….I'm really, really tired of shouting at my Xbox.
All in all, I'm pretty excited about Xbox One, which isn't something I've been able to say since before it was launched.
Follow bernardfok